Our network in France and abroad
Through regional agencies, MissionTEC works with qualified local nursing providers who conduct required protocol procedures in the patient's home or other convenient location.
This global network of selected partners allows MissionTEC to offer the Agility required to succeed in each clinical protocol.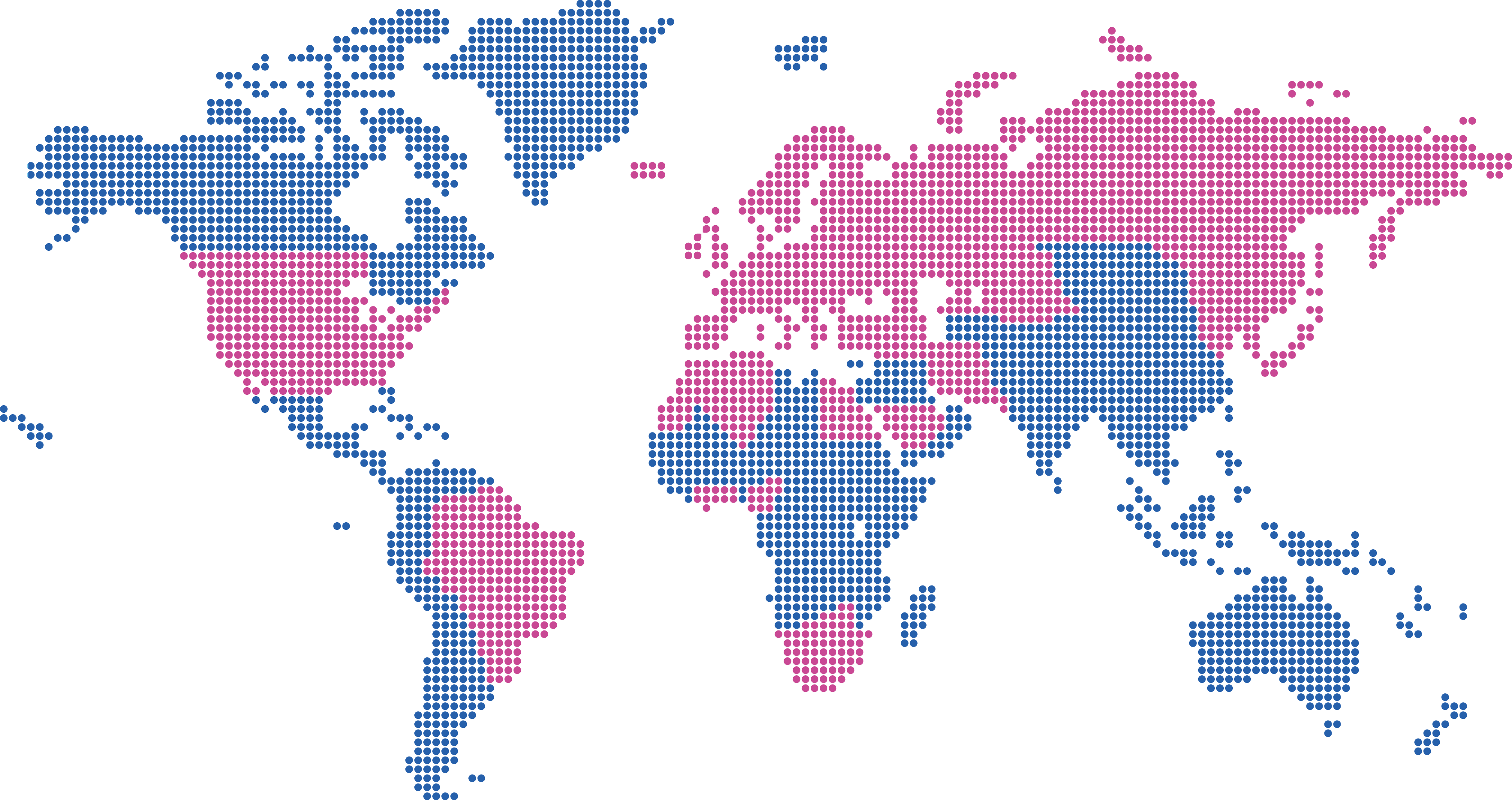 MissionTEC, with its 20 years of experience in the sector, offers you a network of ARC/TEC and qualified nurses throughout France. This extensive network allows you to find the person you need within a maximum radius of 2 hours around you.